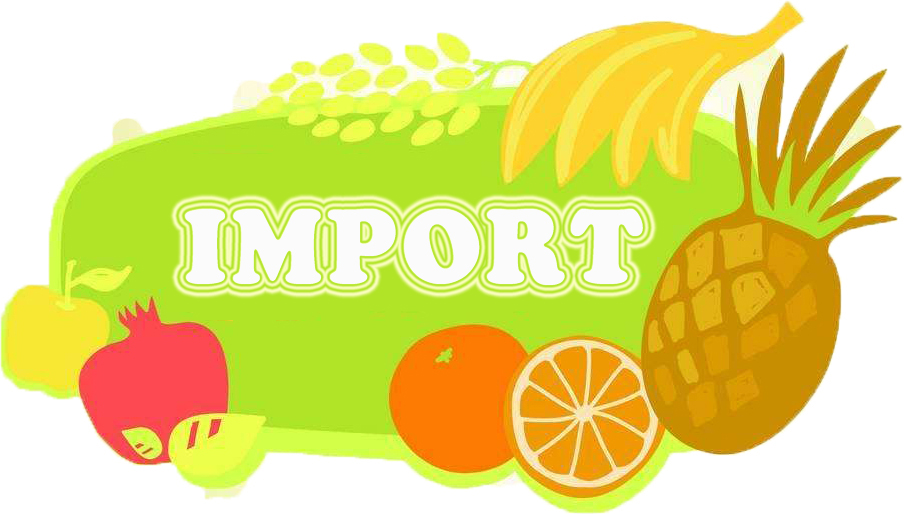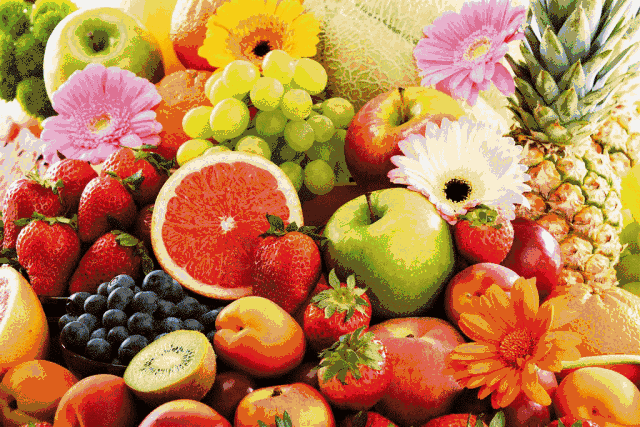 With over 12 years of importing experience for over 60 commodities of fruits from 20 countries into China market, we had well-established strong and strategic sales networks both at wholesales market storage and retail chain mostly located at northwestern China cities like Xian of Shaanxi, Chongqing, Chendu of Sichuan, Yinchuan of Gansu and Urumqi of Xinjiang.
We are also working with high expertise in good logistics to ensure only the freshest fruit is delivered to our clients.
These are main sales markets and outlets mostly located at Northwestern China we had successully settled in and running well for serving over 100 million of family dining tables and 400 million of population:
Our genuine slogan : Quality Leads All.

We highly value and treasure long-term relationships with our distinguished suppliers.
Our integrated strong sales team of over 200 sales experts are striving for the best result for every single box of frutis we received from our distinguished supplier from all over the world.
Taking the success of our suppliers first always as our final goal on this long-term business style, we provide daily market reports, efficient sales terms, reliable payments, and a constant communication channel to ensure our suppliers achieve sustainable profitability.
We firmly believe that we are able to perfectly set up a solid strong sales bridge for exotic fruits to mainland China markets and work out for the best result.

Fresh Cherries from

USA/CANADA

CHILE/AGRENTINA

TURKEY/SPAIN/SOUTH AFRICA

AUSTRALIAN/NEW ZEALAND

Fresh Blueberries from:

Chile/Peru/Sour Africa

Spain/Australian

Fresh Mandarin/Oranges from/Grapefruits:

 

USA/SOUTH AFRICA

SPAIN/EGYPT/ISRALE

Fresh Grapes from:

USA

CHILE/PERU

SOUTH AFRICA

AUSTRALIA

 

Fresh Apples from:

USA

CHILE/NEW ZEALAND

FRANCE/POLAND

Fresh Plums/Nectarine/Peaches from:

CHILE

USA

AUSTRALIA/NEW ZEALAND

Fresh Durian/Mangosteen from:

THAILAND

VIETNAM

INDONESIA

Fresh Lemons/Kiwis/Avocados

Fresh Mangos/Pitahaya/Pears

from other countries

Global offices:

 

Chile/USA/CANADA

Spain/Hong Kong/Taiwan.

| | |
| --- | --- |
| Our customers are from both wholesalers and retailers including fresh chain stores, supermarkets and private fruits street shops from over 50 cities mostly located at northwestern China. |   |

We are strongly partnering with these excellent e-fresh dealers and direct end retailers to build up one superpower sales network all over China, Taiwan and Hong Kong.

 

 

 
TOP FRESH CO LTD
China Head Office: Business Area #368, Yurun Agricultral Wholesale Market, Xi'an Shaanxi China.
Financial Center: 10F Hollywood Center 233, Hollywood Road, Hong Kong
---
6 offices located all over China:
Shaanxi : Yurun Agricultral Wholesale Market, Xi'an Shaanxi China
Chongqing: Shuangfu Fruits & Vegetabels wholesale Market, Chongqing, China
Lanzhou: Zhangye Nanguan Fruits & Vegetables Wholesale Market, Gansu, China
Nixia: Beihuan Fruits & Vegetabels Wholesale Market, Yinchuan, Nixia, China
Shanghai: #3 unit, Huizhang fruits wholesaler market, Yongnan Road, Fengxian District, Shanghai.
Beijing: Business area 189#, Xinfadi Wholesaler market, Fengtai District, Beijing.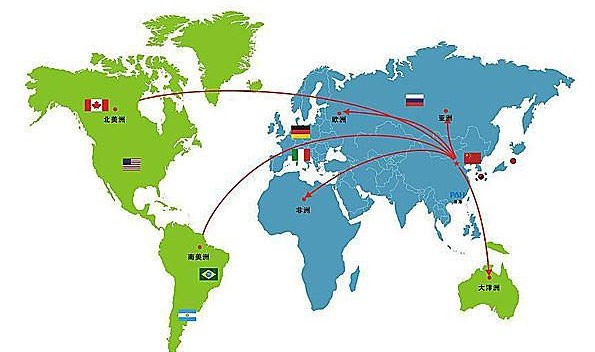 Tel/We Chat/Whatsapp: +86-13484515376
Email: huazi@topfresh.net or topfershcoltd@126.com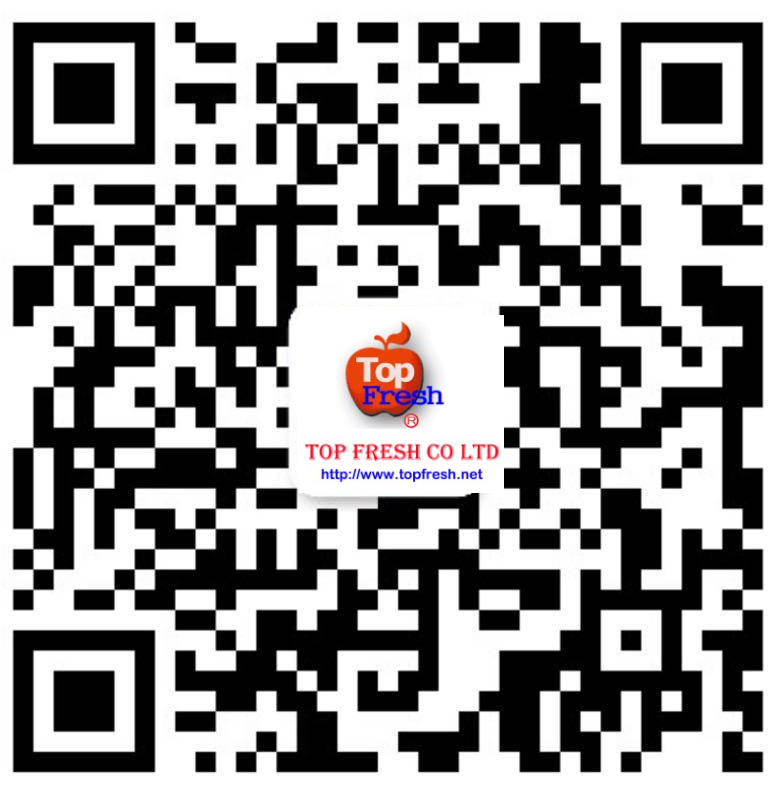 www.topfresh.net
㊣Copyright All rights reserved